News
Yasmin Fischdick und Kurt Gamerschlag bei der Sitzung der Mitglieder der European Association for Study Abroad (EUASA) am Rande der FORUM-Konferenz in Prag am 17.10.2018.
Als Gäste zugegen: Heidi Manley, Direktorin der Study Abroad-Abteilung des Bureau of Educational & Cultural Affairs (ECA) im State Department und Ignacio Messana, Executive Board Member der spanischen Study Abroad Association APUNE, die ihren Beitritt zu EUASA für 2019 angekündigt hat, ihrem 50-jährigen Jubiläum.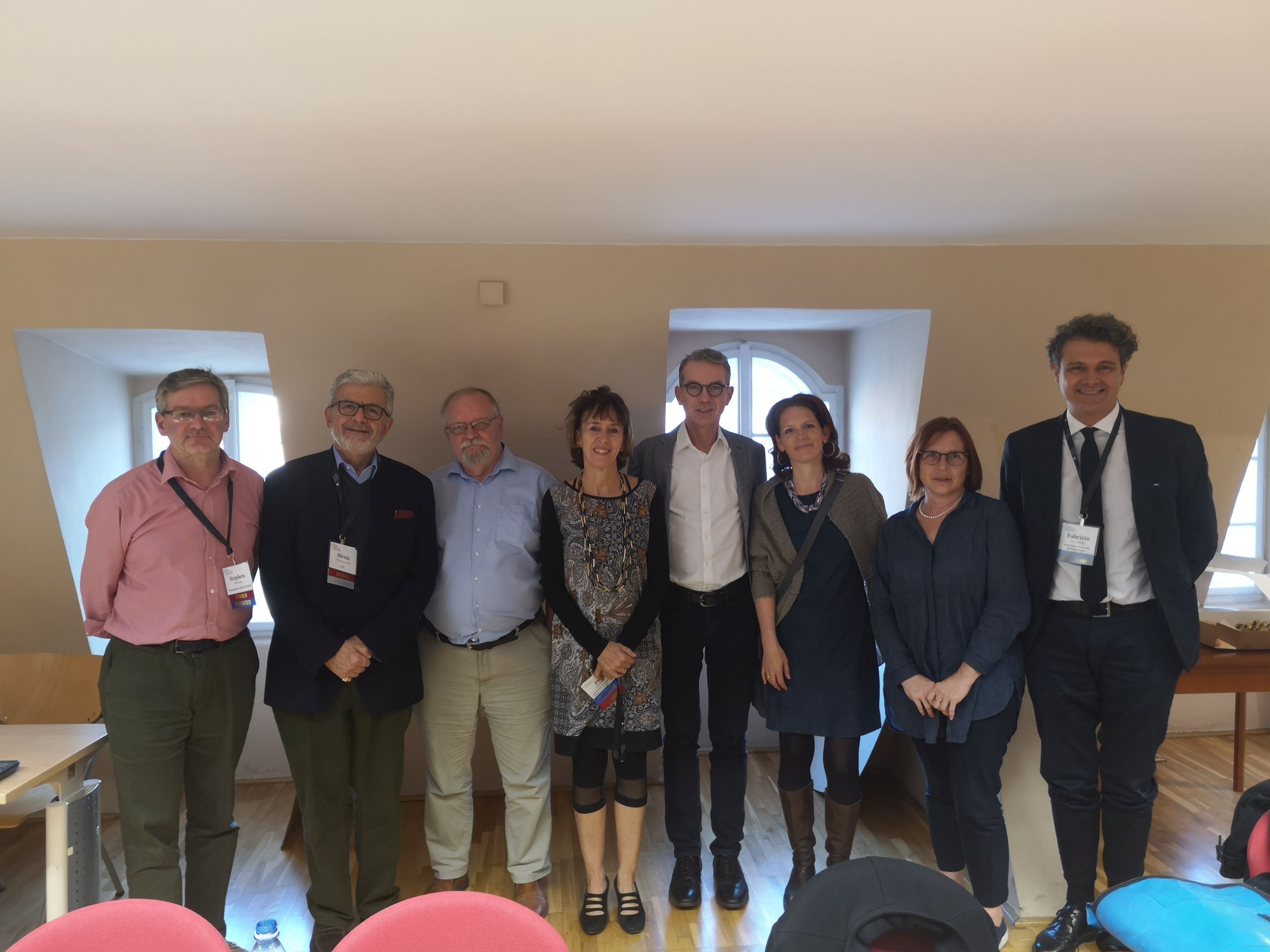 (links nach rechts) Stephen Robinson (Irland), Alexis Phylactopoulos (Griechenland), KG, Pia Schneider (Italien), Loren Ringer (Frankreich), YF, Jana Cemusova (Tschech. Rep.), Fabrizio Resante (Italien). Auf dem Sitzungsbild noch zusätzlich Ignacio Messana (Spanien) und Heidi Manley (USA).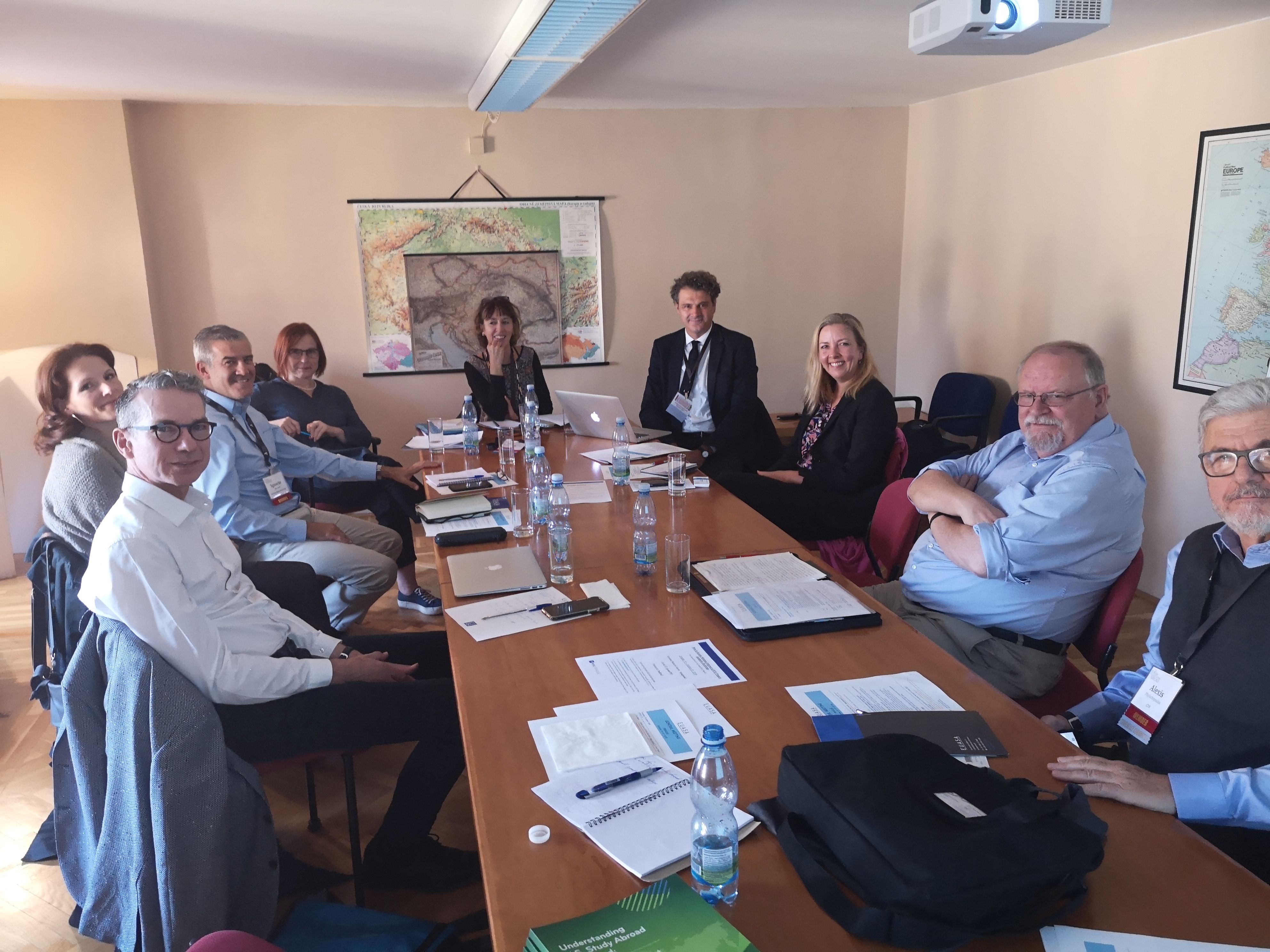 ---
Job Description: CIEE Prague Director
Weitere Informationen finden Sie hier
---
Job Posting: Managing Director for IES Abroad Freiburg
Weitere Informationen unter: https://thepiejobs.com/jobs/view/managing-director...
---
Dear travelers in Europe

The Resident Directors of Study Abroad programs in Germany have been for many years involved in travel planning for their students.
In order to continue being of help in the future we would be interested in finding out from present and future travelers what your current planning and your wishes for the future are. Please help us through filling in and sending us the attached questionnaire by July 31.
We have a special raffle with 2 intra-European flights to London as prizes attached to the questionnaire. All participants in the questionnaire action will automatically take part in the raffle. Winners will be notified in the 1st week of August.

Kurt Gamerschlag
Director
CollegeCouncil gGmbH
Torstr 178
10115 Berlin
Germany